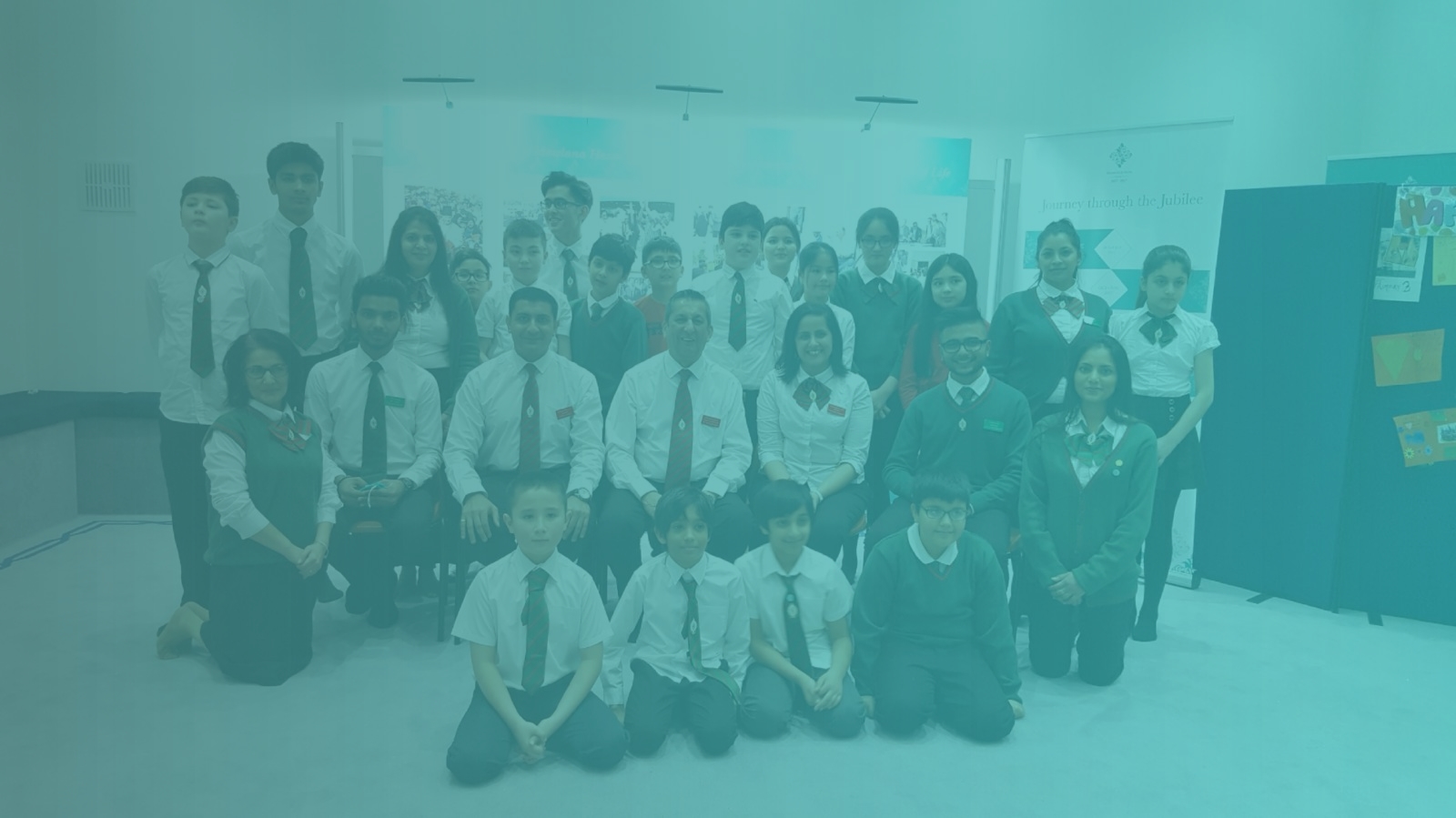 Welcome to our new
IVC Portal
One Vision, One Team, One IVC
Welcome to the IVC Portal!
Here you will find the latest documents, resources and updates to guide you while you server the Jamat.
President's Address to our Volunteers
We are pleased to share an inspirational address from Presidentsaheb Naushad Jivraj at a recent IVC Connect session held for our officers on the 28th February 2021."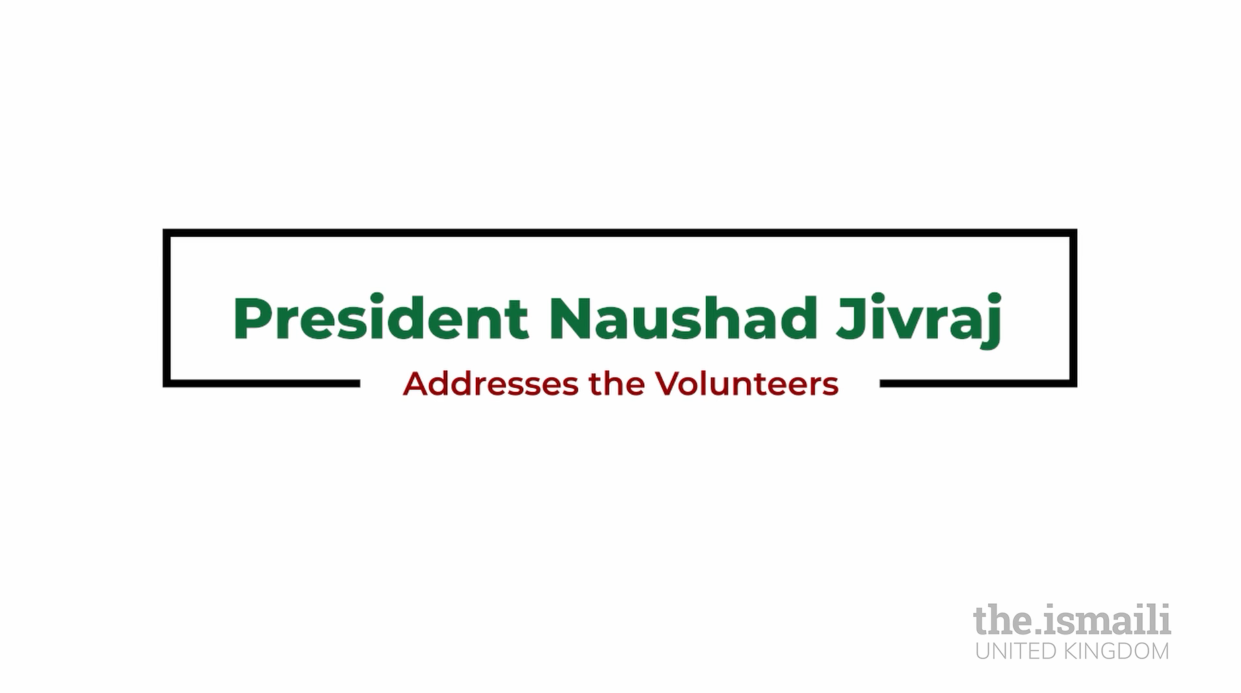 The Ismaili Volunteer Corps manuals for Cadets, Volunteers and Officers are currently under review.
New versions will be released soon.